Free activities in Barcelona
Welcome in January. We started the year with a lot of energy and eager to do everything, but as you know, a month before we made a lot of expenses and we have to start the year by tightening our belt and for that, Barcelona has the solution.
You can go sightseeing for free in Barcelona, now you can have a good time without spending a euro and get to know the city a little better.
Our tour begins in the city center. In the Gothic Quarter.
You can visit the cathedral of Barcelona, ​​not only approach it and see it from the outside, but you can enter for free and observe its entire cloister. If you go there on Sunday, you can see how the Sardana is danced, the traditional Catalan dance. Every Sunday, lovers of this dance come together to share and dance in front of the cathedral square.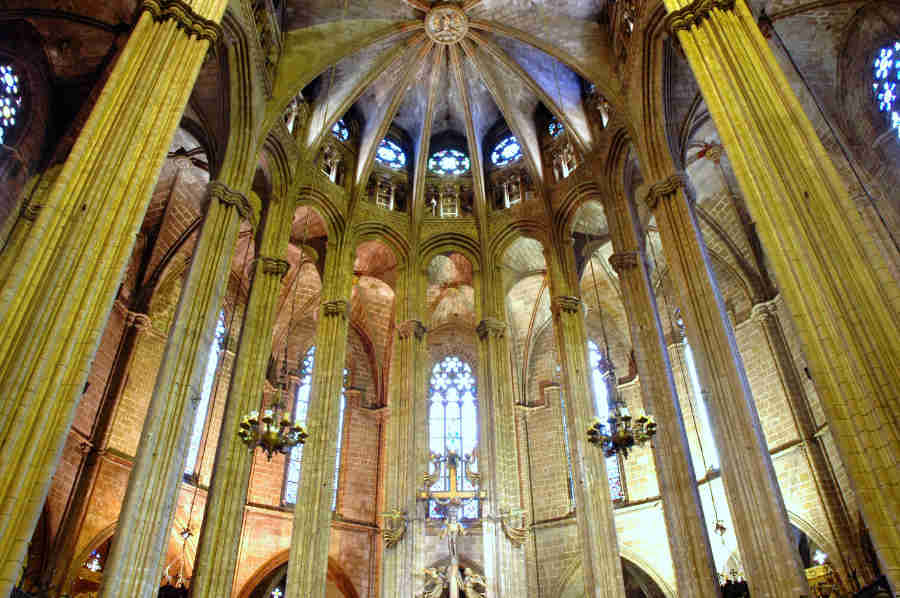 Once in the city center, you can stroll along the famous and lively Rambla, a place full of people from all over the world. Your tour begins in Plaza Cataluña and ends at the Columbus Monument, next to Barcelona's Vell Port. Near Plaza Cataluña you can find the famous Caneletes fountain. They say that whoever drinks from this source returns to Barcelona. It is also the place where all football fans gather, when Barça wins, this fountain is the meeting point to celebrate the victory.
Walking along the Rambla, (going down on the right side), you will find the famous Boqueria market. A good place not only to take some pictures but to discover the stalls filled with products and food.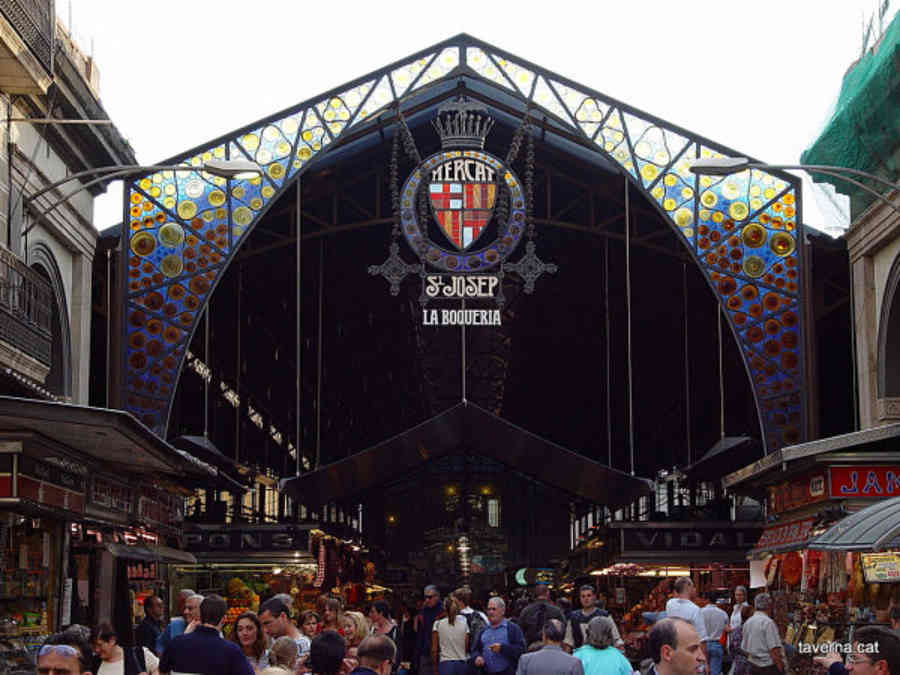 Going down a little further towards Port Vell, you will find the Barceloneta district, ideal not only for eating good paella but for its buildings and narrow streets, and for reaching the sea.
Barcelona has a nice promenade for walking, cycling or rollerblading.
Near Barceloneta you will find the Francia train station. An incredible train station and next to the Ciutadella park where you can rest. The Parc de la Ciutadella is the heart of the city and you will find all kinds of people doing activities there. Yoga, meditation, balance, picnic, birthday parties, etc.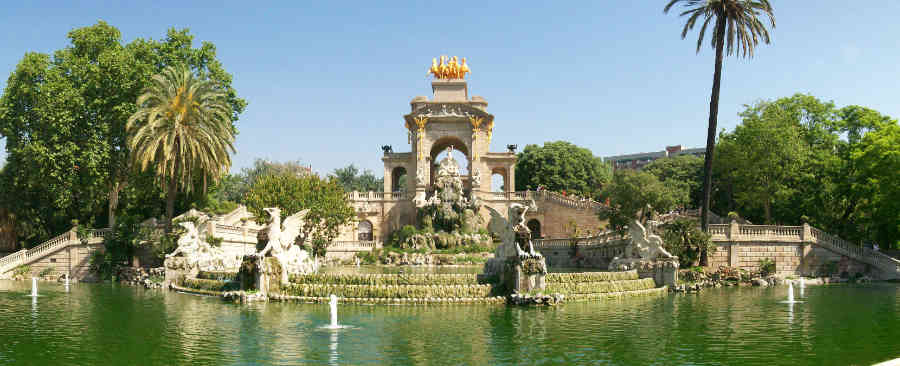 And all this without spending anything. A good walk fully accessible to all ages, as it can be done in one day.
There are no more excuses to go out without spending a penny and enjoying one of the most beautiful cities in the world.