Watersports activities in Barcelona – Escaping but not leaving the city
As we announced a few days ago, with the restrictions many centers and companies have had to close, and unfortunately they have stopped exercising their professions and being able to offer a little leisure to people living in or around Barcelona.
Some of us have been more fortunate and we remain open with our Barcelona watersports tours.
Barcelona has many limitations due to COVID, but in terms of health and safety, we follow all the recommendations and regulations to give you some safe fun.
We want to specify that the reason that we can, even while in Barcelona, ​​give our services and offer a sailing tour along the coast of Barcelona, ​​is because maritime laws are not the same as land laws and to date nothing has been prohibited in the high seas.
Even so, we follow all the regulations, masks, distance, open air, limitation of people, cleanliness and everything to offer you not only a good time, but all the safety for you and your friends and family.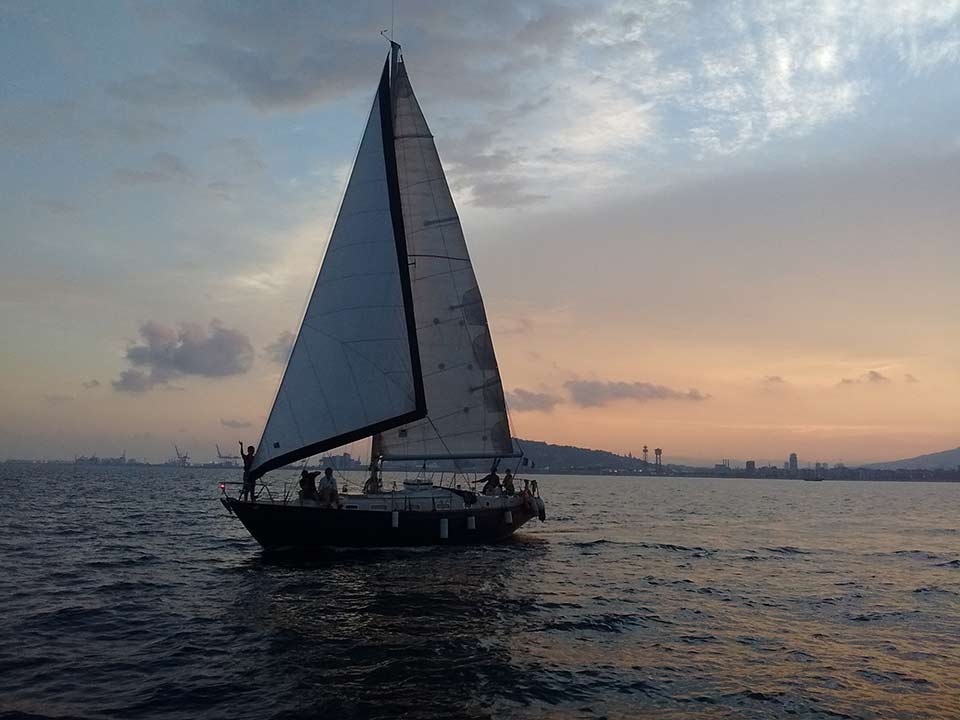 Now back to the interesting topic …
We offer sailing tours suitable for everyone. As with our kayak and snorkel tours on the Costa Brava, we wanted to lower our prices as much as possible, so that everyone can enjoy not only the sea and the views of Barcelona, ​​but also the fresh air, a moment of relaxation and tranquility, a "break" from the routine, being able to swim in the high seas and enjoy the sea breeze.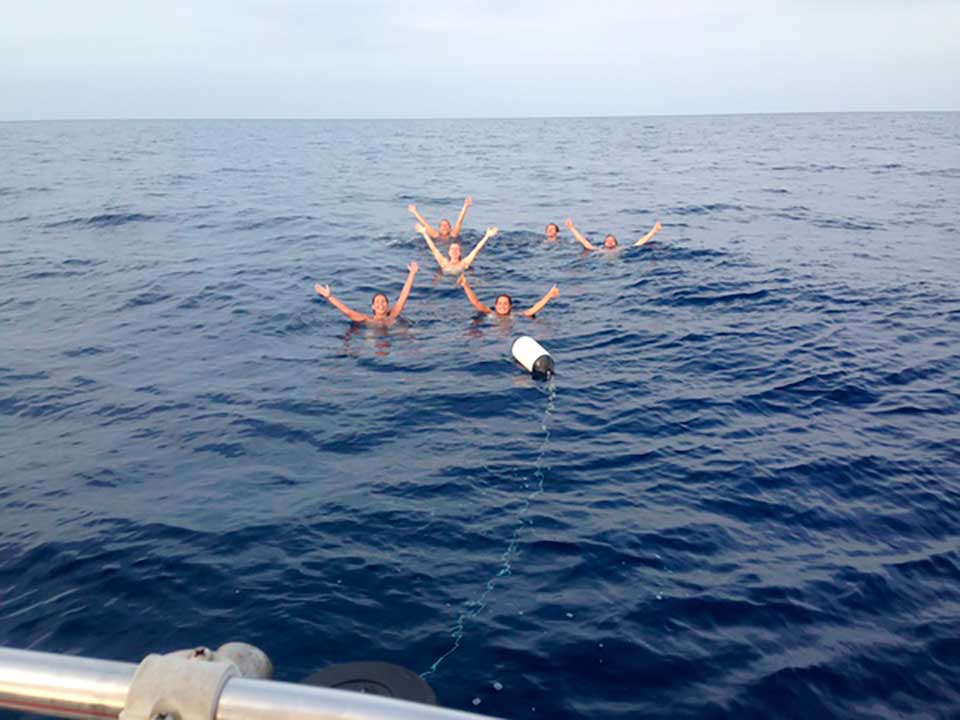 We do Barcelona sailing tours, ​​with open and private groups, so you can choose more or less privacy, with a maximum of 8 people in an open group and 9 people in a private group.
The truth is that people like it so much that most of our clients have already repeated it several times and that is why now we want to send this information to you, so that you do not miss this activity in Barcelona and you can go out and browse the Barcelona coast.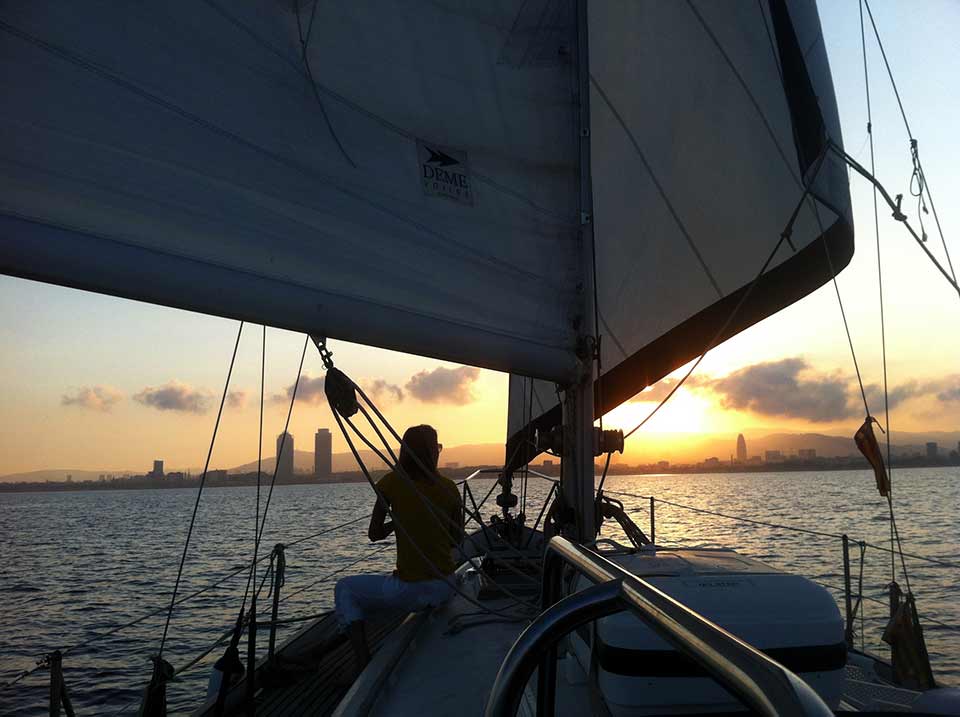 The only restriction we have is that we cannot offer drinks as we did in previous years but it is not forbidden to bring them on board, so you can bring whatever you want during your sailing tour. From drinks to snacks, yes, remember to always respect the sea and never get it dirty or throw anything in it.
Once you have remembered everything, do not forget to enter our website and reserve your place because as I have already said, this year with these discounts that we have, places are quickly sold out. For this I am going to leave you the direct link so that you can book your sailing tour in Barcelona with a single click.
We will wait for you!