What to wear for a day in the snow?
Are you thinking about getting a snow sneak? You have already seen the place, the prices, the tour, how to get there … but you need to know what to take. If it is your first time it is normal that you have many doubts of what to wear and what not.
As we have all been through this same moment, it is best to share our experiences, information and advice with you.
Going to the snow is always a moment of leisure, of fun, but you have to keep in mind that it will always be colder in the mountains than in the city. Whatever mountain you go skiing or spend the day, it will always be colder than in a city. That's why you always have to keep in mind that you have to take …
– Warm jackets, sports jackets better, since most will have more impermeability than a normal city jacket. Remember that you are going to snow and wet snow.
-Practices or not skiing, at some point you will be in contact with the snow and step on it, so good footwear is very important. Waterproof shoes or gore tex will help you not to be cold or to get wet, but some sneakers, you can do well. Do not go with high heels, dancers or sandals.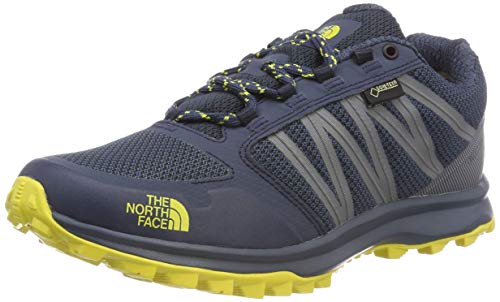 -Thick socks. The cold begins with the feet, so pamper them and take care that they do not go cold. If you are going to ski the best thing will be a thick and tall sock, so you will avoid chafing with the ski boot.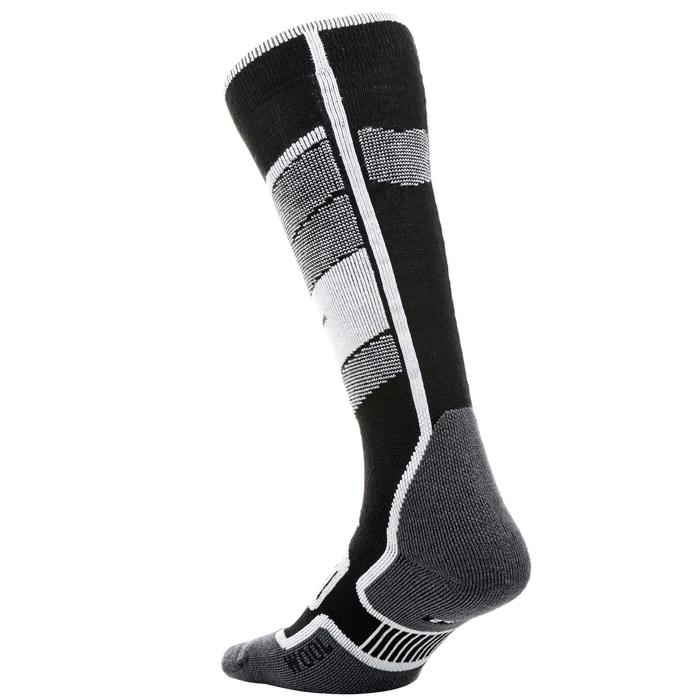 -Snow / winter accessories. Gloves and caps. and sunglasses, are essential accessories. The hat covers the head the gloves the hands, and to be able to be snow gloves better than wool, the wool lets the cold and the humidity of the snow pass. And very important sunglasses. White snow bounces sunlight and burns a lot, your eyes must be protected from the sun, sunny or not, there will always be very strong and dangerous sunlight for your eyes. Sometimes people suffer more from eye pain from exposure to light in the snow than to cold.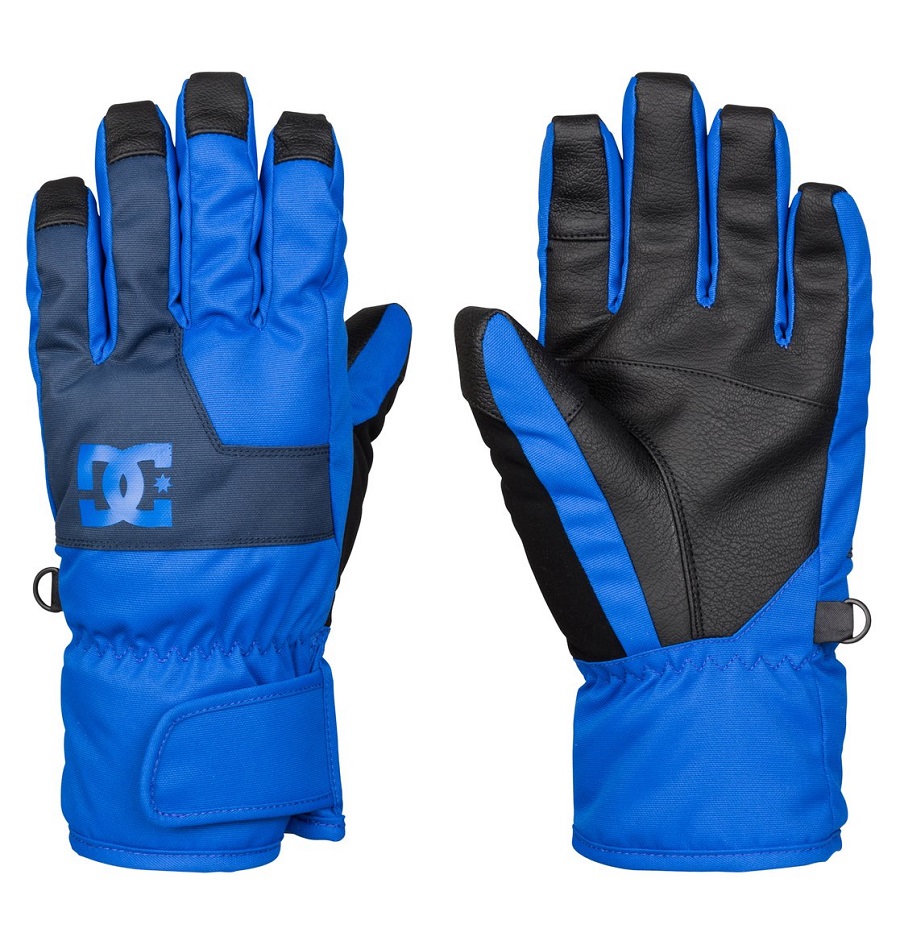 -Sun creams. As we have just said, the sun is much stronger than it seems. Many believe that as it is cold or the sun is almost not visible by the clouds it does not burn, but they are wrong, the sun in the snow burns a lot.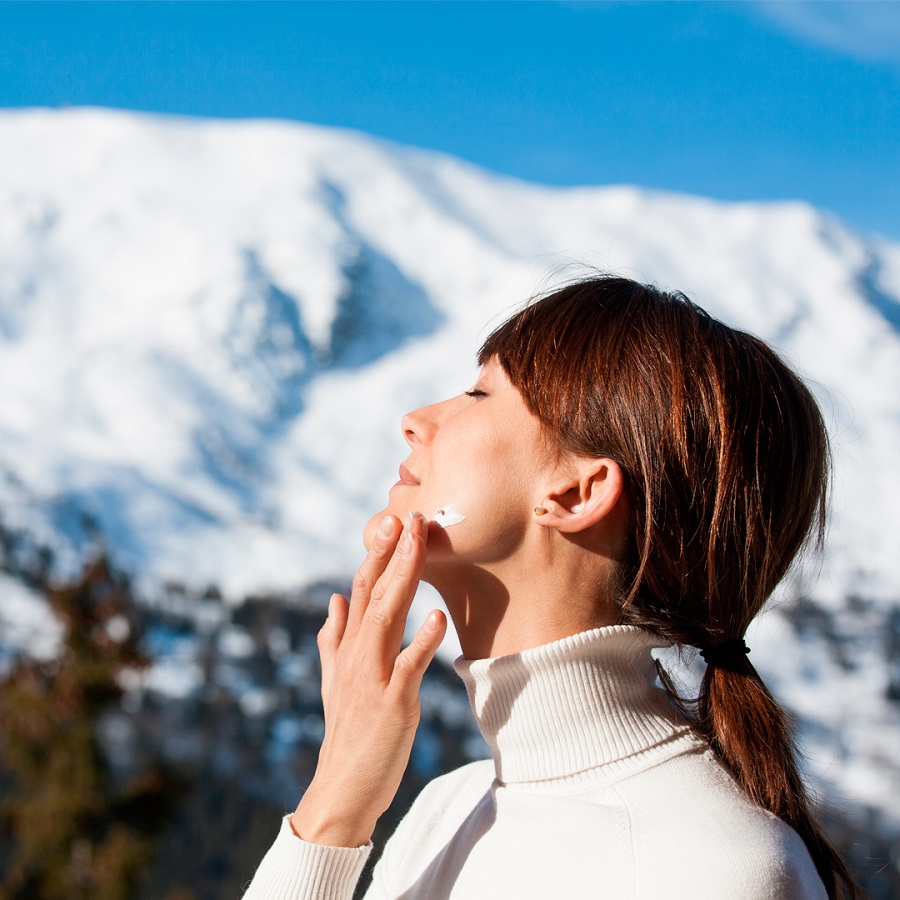 -If you are going to practice skiing, be sure to go well equipped, if you do not have ski pants, ski gloves, or jacket, you can usually rent it in ski equipment stores. You can also ask family or friends if they lend you. It is always good to be well equipped to enjoy the day well.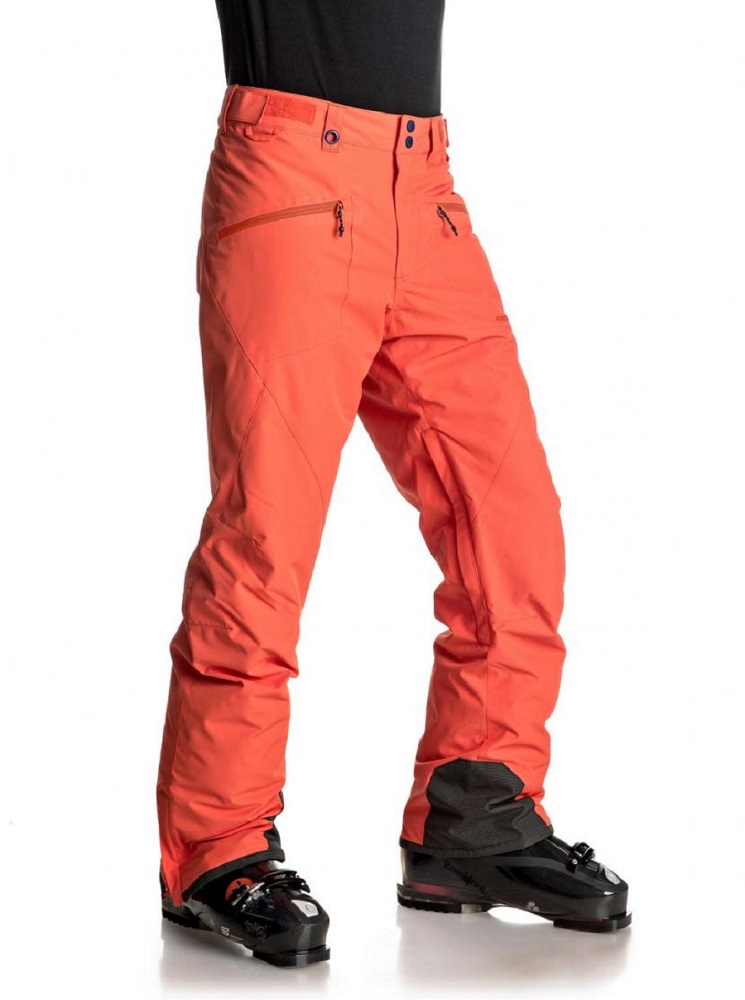 -Snacks. If you go skiing it is best to take a snack to kill hunger, something that gives you extra energy and fills your body with heat.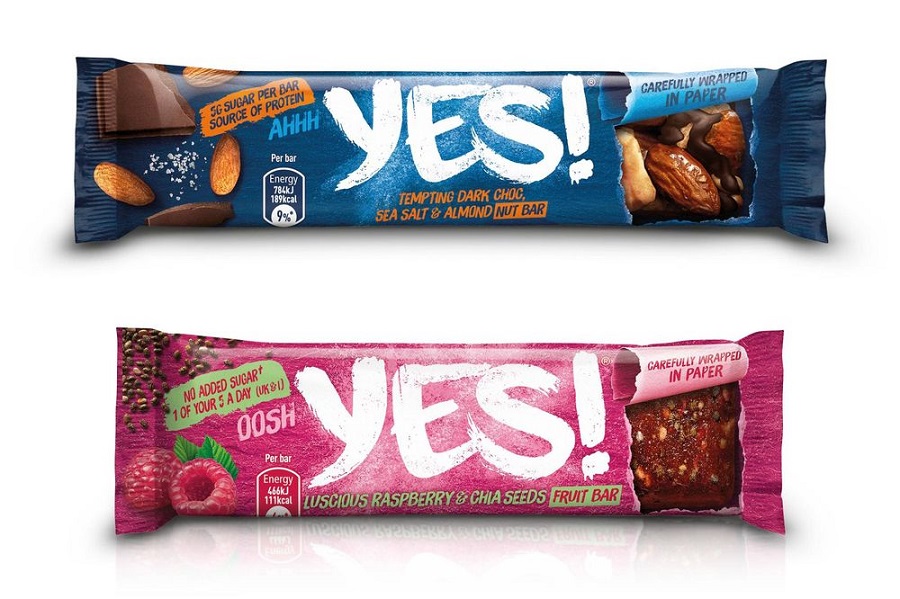 Once you have shared these tips to go to the snow, it is best to enjoy the mountain of nature and respect all the facilities, since they are still part of the mountain and you have to respect it and protect it from plastics and garbage that many times We forget or throw away.
It will only be your turn to enjoy your escape to the snow, but always with caution.