Babysitter in Barcelona
Many are those who travel with children, but that does not mean that they do not want a little time just for two, to allow themselves a few hours just together, leaving their children in good hands.
In Barcelona, ​​there are several options for traveling with children while having some time for the couple. There are also many romantic options to do as a couple when visiting the city and surrounding areas of the Catalan capital.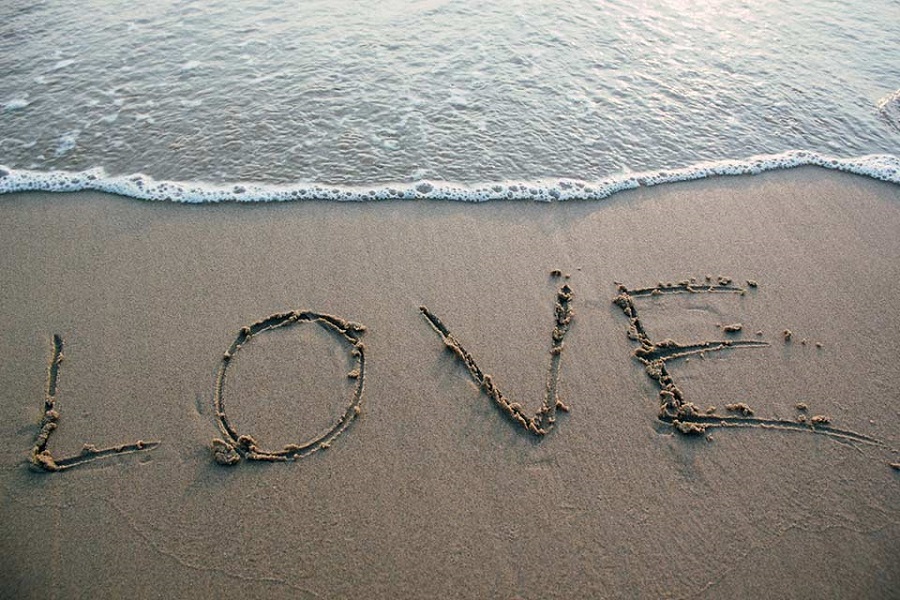 Even looking for a babysitter is surprising and practical today. In this case, faced with the need to find a babysitter in Barcelona, ​​applications and companies that offer this service have appeared in a much more visual and close manner.
Now, thanks to your mobile, you can choose and see the references of the babysitters.
For example, this application allows you to create a profile as a parent, to choose your preferences, your language, your hobbies, your price and at any time you can vary your filters to find the babysitter who best suits your needs. Click here to find out more.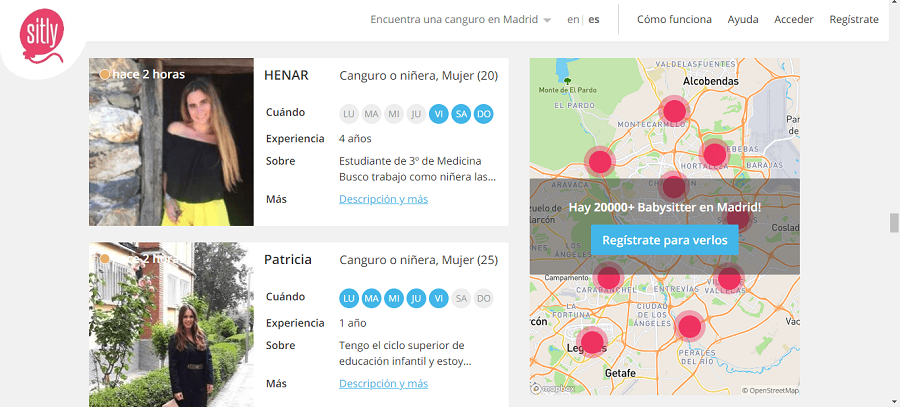 Another way to find a babysitter in Barcelona is to go through an agency. An agency that will allow you to make a brief preliminary interview and / or help you select the nanny best suited to your needs. In this case, this agency in Barcelona, ​​already has several babysitters selected with references and who will have passed a personality test with the agency.
Depending on your needs and interests, you can find the best babysitter for your children and thus allow you to discover the city as a couple or simply spend time alone.