Clothes to travel in winter to Barcelona
Are you thinking of traveling in winter? Do your holidays coincide with the winter in Europe? Do not despair about the size of your suitcase, now we are going to give you some tips about the weather and the ideal clothes to travel in winter to Barcelona.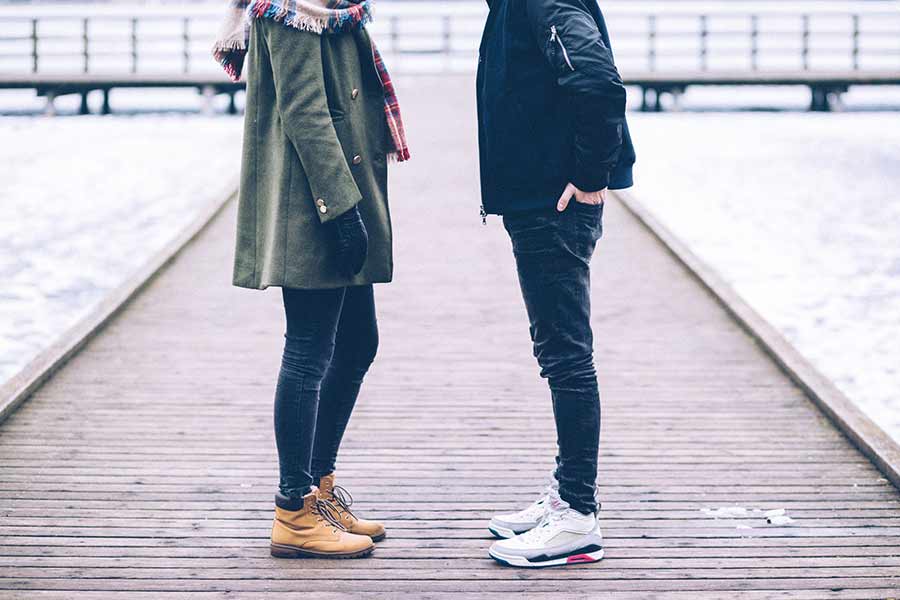 We will begin by remarking that Barcelona is in southern Europe and the weather will always be much milder than in the rest of the continent. Also Barcelona has a Mediterranean climate, that means warmer temperatures, but the humidity in Barcelona is noticeable, in summer, spring, autumn and winter.
Of course, it can rain, but snowing is unlikely to happen in Barcelona, ​​we will not say impossible because more than once it has happened but it is a phenomenon that you will not normally be able to see in the city. January, February, March and a little bit in April, rains are less frequent then in April and May when it can rain almost every day, even just a little but still, it can rain everyday.
The usual weather during the winter months will be clear days, with sun but with that cold sea breeze that can be quite annoying if you are not properly dressed.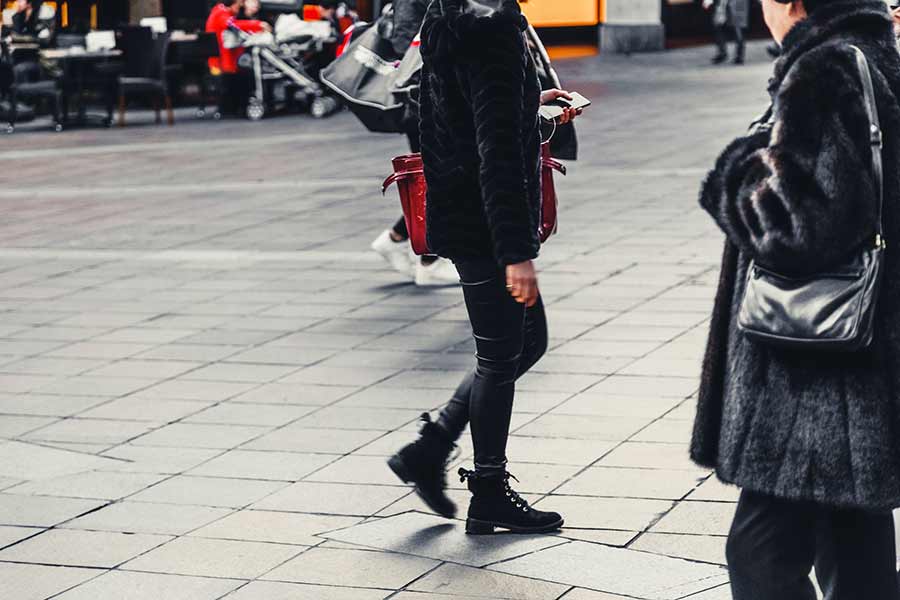 Back to Winter ,the best clothes to travel will always be warm clothes. Coats, scarves, gloves and thick socks. Wool and knit sweaters, long shirts, we recommend to choose pants are not excessively long because if they touch the ground they will be soaked if it rains and better to avoid jeans, since that fabric absorbs the cold a lot and also if It rains, it takes a long time to dry.
We recommend one hundred percent to wear good footwear, which is warm, and is thick for those cold cold days and if you have the option of waterproof shoes, bring them along.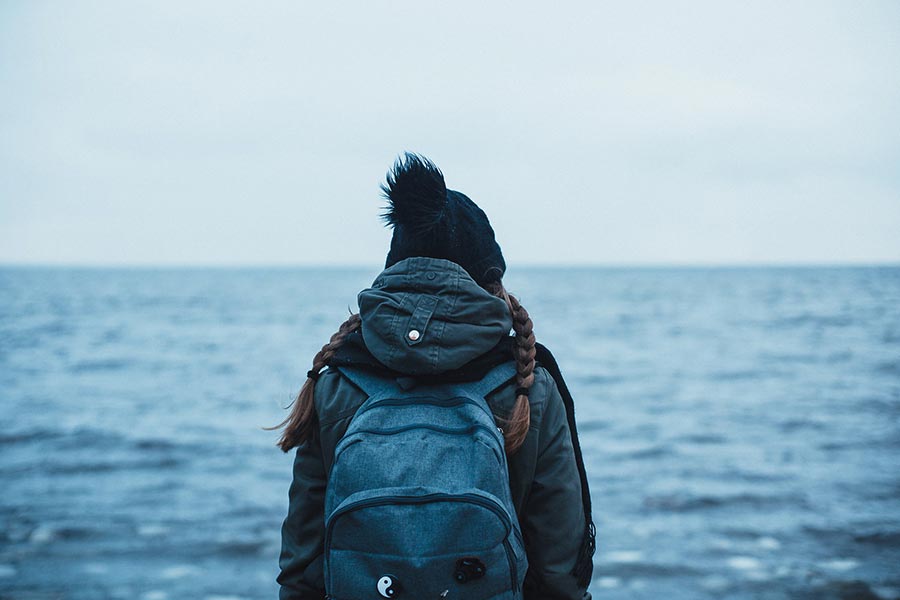 It is different to be traveling in the city that to live in, activities as visiting museums, parks, churches, streets will take long hours no matter the weather, but when you live in the city, you have more time to choose what a day to go
That is why we always recommend these tips.
Comfortable and thick footwear (preferable waterproof)
Warm clothing. (jackets, coats, down jackets etc)
Winter accessories (caps, scarves etc)
Underwear (thick or wool socks, cold starts at the extremities)
Wool or thick knit sweaters.
With this you can visit the city without any problem and enjoy everything that the Catalan capital can offer you.
What is your advice for traveling in winter?