How I can help my community during coronavirus
Difficult times have come for everyone, the world is still alive but we have had to adapt to events in ways we could never have imagined.. Most of us are the lucky ones who live and observe all this from our windows, waiting for better times to come back. 
The one certainty is that we, all over the world, are all in this together. Our hearts and thoughts go out to all those more severely affected by this.
Support local businesses 
Perhaps you are one of those who are at home reflecting, thinking about how to help others, first of all, the easiest way is to stay home, follow your local social distancing guidelines and have a positive mind to face everything that comes our way. But within being at home, there are also many ways to contribute to society. If you are one of those who have always been interested in collaborating with an NGO you can also sign up now.
With so much time to reconsider, to reflect, to think about others and to develop empathy, what better than putting it into practice.
We can all make a positive difference.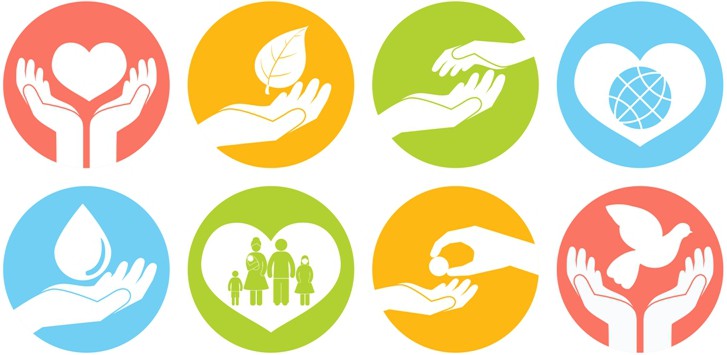 Contribute to local social help groups
You can search for information about help groups in your neighborhood, in your locality, on the websites of your region and / or country. Contribute to health and food delivery groups. 
Here in Barcelona we have the Comer Contigo initiative (where many companies have joined to give food to those in need, you can contact them through their email), health contributions, animal health, teach online classes, help digitally to whoever needs it or just chat online with other people who are alone. We will never know how rewarding it is to help others, until we try it, and this will also help ourselves in putting our situation into perspective.
And not forgetting the not-for-profits (NGOs)
All this without forgetting the NGOs (non-governmental organization) that continue to teach and help. Because sometimes it is not necessary to go to a poorer country to volunteer, there are times when your help is welcome without almost having to move from the neighborhood or even your own living room. 
In Barcelona there are many NGO's with all kinds of different purposes. You will surely find the one that best suits you and your skills. 
In each of these Barcelona NGOs, you can help a certain sector of society, or contribute to improving the quality of life of other people, or share your time with people who will thank you for life. There are also animal NGOs, projects with other countries … and I repeat, you choose the place where you will best fit in to help others.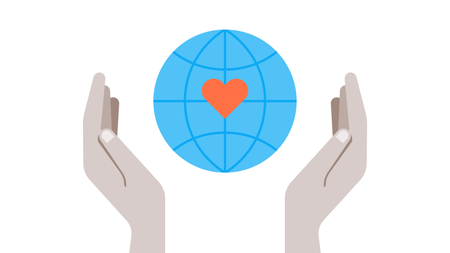 With this link you will find all the NGOs in Barcelona and Spain. Forget about purposes that will never be fulfilled and start little by little, step by step.
I also want to remind you that if you wish you can work in these NGOs or contributing companies. For that you can also access the job search websites. They are always looking for part or full work workers. It can be a good start if you want to enter this type of platform, NGO, association, company, project … etc.
Reach out to family and friends
Last but not least, reconnected with our families and friends has never been more important. Most of us at Excursions Barcelona are expats from numerous different countries and we have taken to digital communications in the form of zoom or whats app video etc. to chat with our loved ones back home. Loneliness and feeling lost and confused is tough for everyone, whether it's for emotional support of just a chat, we now have the time to reach out, for others and ourselves. 
Closer to home we are playing daily games and trivia with each other, all online of course using whatever virtual tools we have at our disposal. 
Open your mind and share your time, it will always be productive if you compare it with the lost hours that we are used to living without knowing what to do with our time or our life.